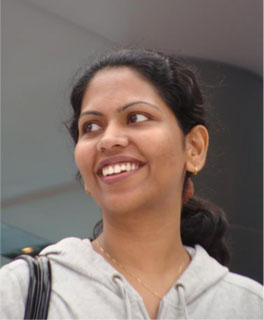 Kiara was conceived to spotlight the Indian lighting designers by providing them a platform to showcase their artistic skills and also with a vision to extend the virtues of innovative lighting design to the homes and commercial projects in India.

Anusha Vivek, at the helm of Kiara, truly lives this passion and devotes her time to what Kiara truly stands for.

Earlier having worked with Philips, GE & Strongly lighting Singapore as a lighting designer, Anusha , carries with her a wealth of experience in many key residential and commercial projects both in India and various countries abroad.

From chic contemporary residences to landmark commercial projects to sophisticated hospitality facilities, Kiara under the visionary guidance of Anusha is treading new frontiers in innovative lighting by offering solutions that will redefine artistic lighting in India in the years to come.